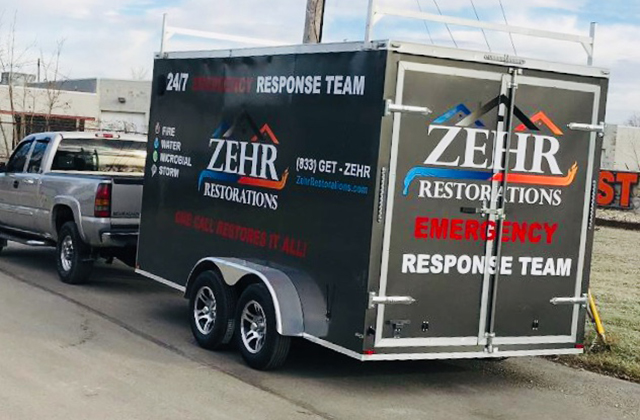 Zehr Restorations has taken the lead in the Tri-State area as the preeminent residential and commercial insurance restoration company, working with most major carriers and independent adjusting firms.
Whether it's a small homeowner's claim or a large-scale commercial loss, Zehr Restorations works in harmony with the insured and carriers.
Zehr Restorations ensures a smooth transition from the emergency service and mitigation through the completion of the property to its pre-loss condition utilizing our staff of certified field specialists, along with the leading estimating applications available in the industry.
Zehr Restorations sets the standard of excellence above what is expected.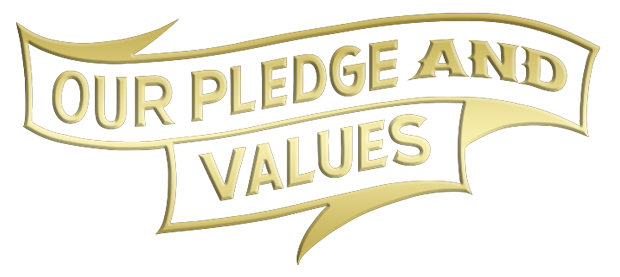 To serve our customers with the highest degree of integrity, honesty, and excellence
To respond to our customer's request promptly with compassion and respect
To honor our customer's possessions as we would our own
To give every customer a clear, complete, and accurate estimate
To be a loyal partner throughout the restoration process
About Zehr Restorations
Zehr Building and Zehr Restorations are locally owned and operated companies with quality and customer service at our core. We strive to form strong alliances with other locally owned and operated businesses. We also source nationwide to obtain the best possible value and variety for our customers. We have over 30 years of industry experience and our company has rapidly grown in the last 12 years while building a great reputation throughout the community. With Zehr Building as your contractor, you can rest assured that your project will be done in timely manner at a price that fits your budget.