Complete Damage Restoration
After the fire is extinguished and the first responders leave, Zehr Restorations walks you through the necessary steps to restore your property to its pre-loss condition.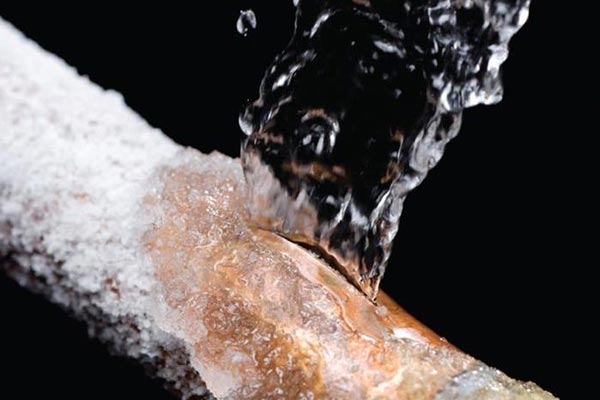 Water damage can happen for many reasons—damaged plumbing systems, extreme weather conditions or leaking pipes.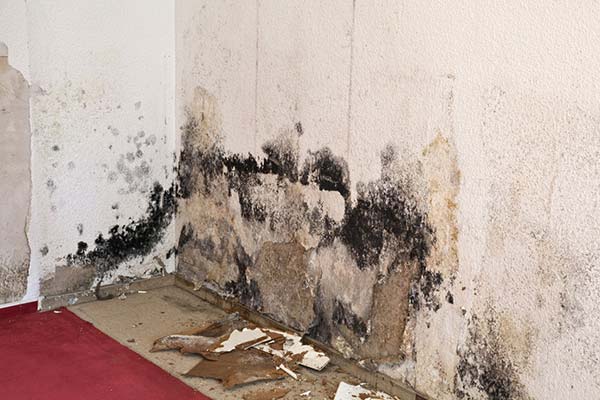 Mold and other microbial issues can quickly become a problem in your home or business when there's water damage, like a roof leak or leaking water line.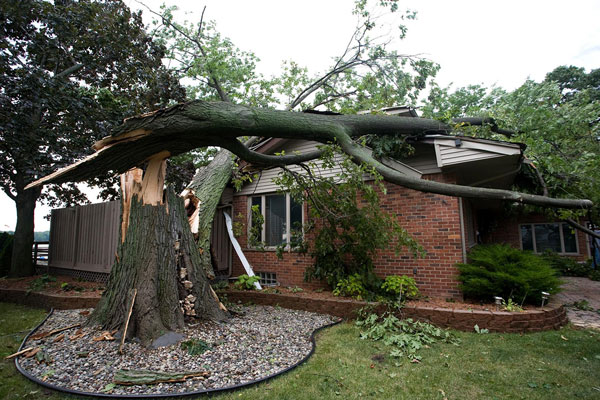 Storm and flood damage can arise in a moment's notice, leaving behind substantial damage to your home or business.
Restoration Services by Zehr Restorations
A mid-winter warming spell melted the snow and brought runoff into this Cochranton, PA home, overwhelming the sump pump and filling the basement with 18 inches of water.
Two Great Companies, One Amazing Team!
About Zehr Restorations
Zehr Building and Zehr Restorations are locally owned and operated companies with quality and customer service at our core. With Zehr Building as your contractor, you can rest assured that your project will be done in timely manner with great quality and care.