Industrial Cleanup Service in Meadville, PA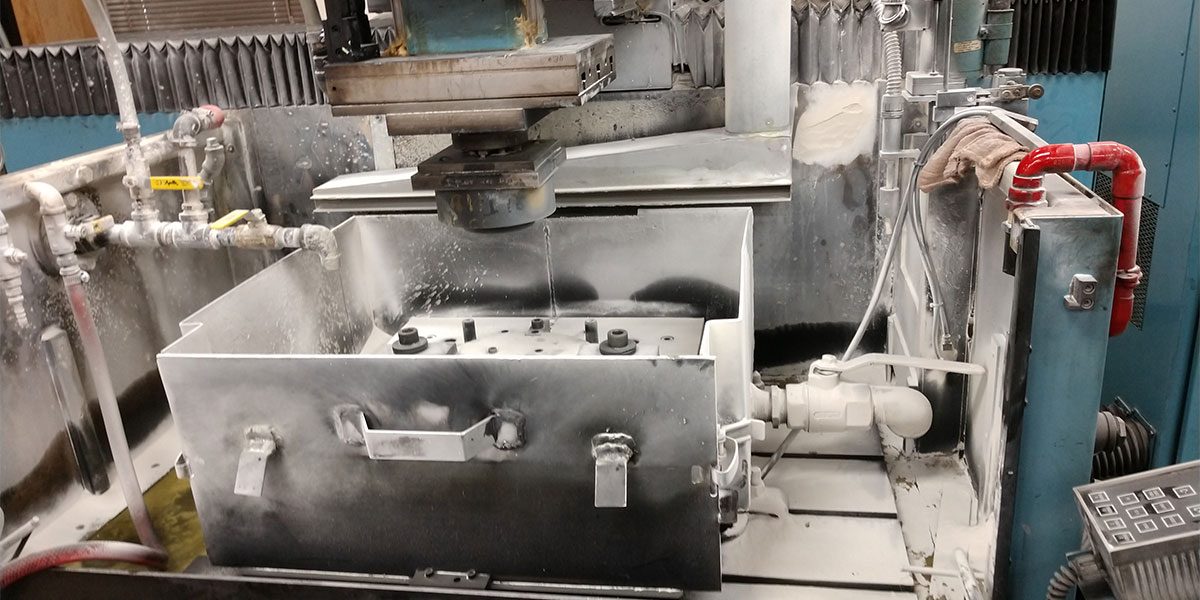 Zehr Restorations was contacted by Meadville Forge for emergency industrial clean up services. An automated fire extinguishing system built into an EDM (electrical discharge machining) production machine had activated and spread dry chemical powder over production equipment and into the surrounding work area.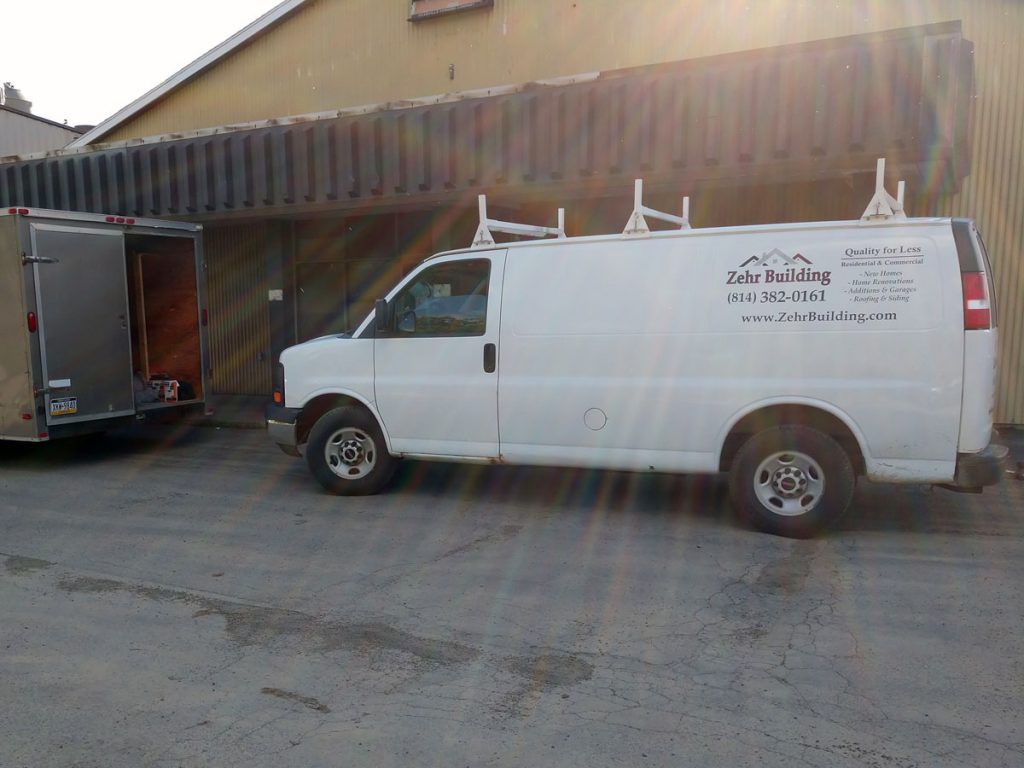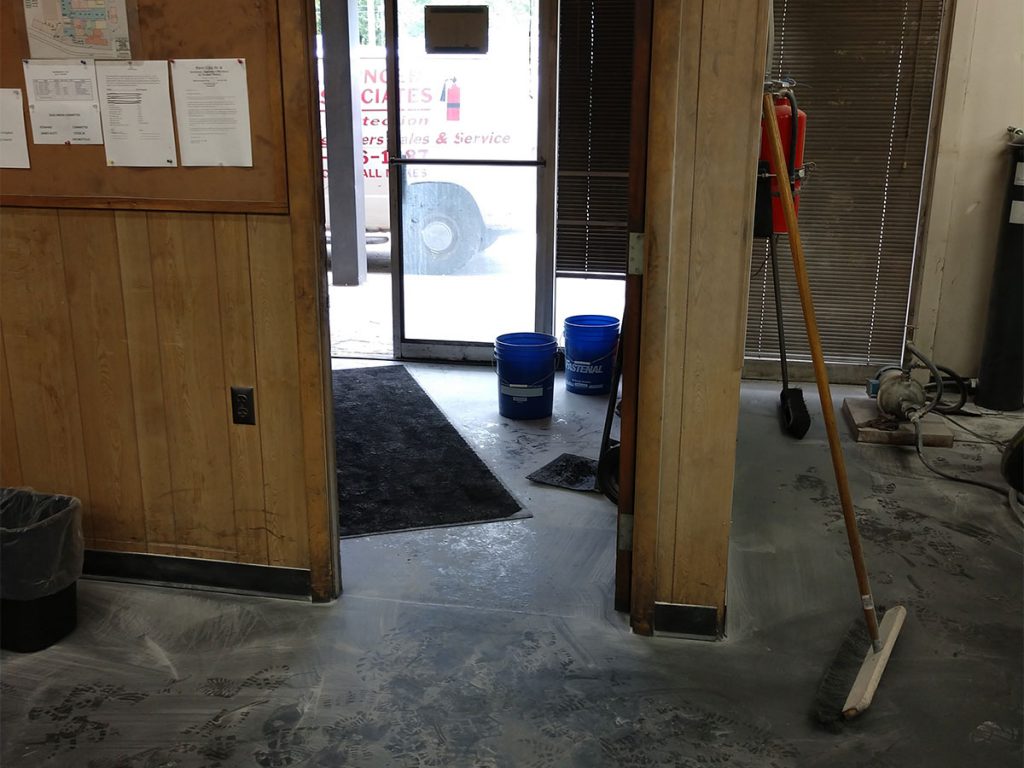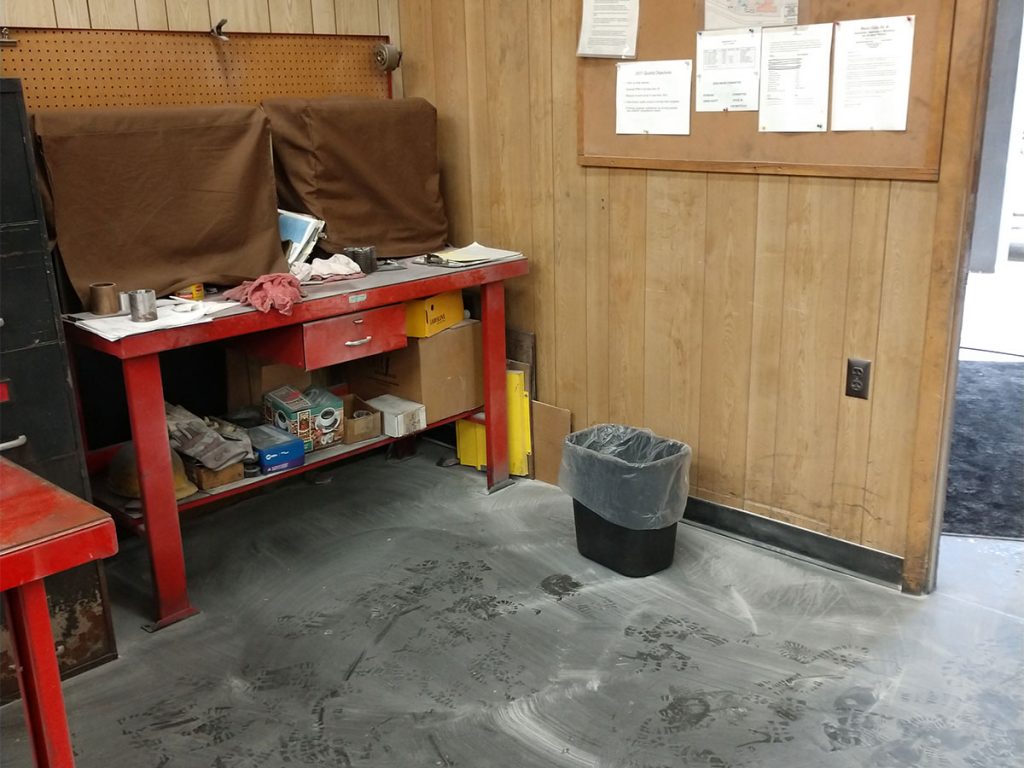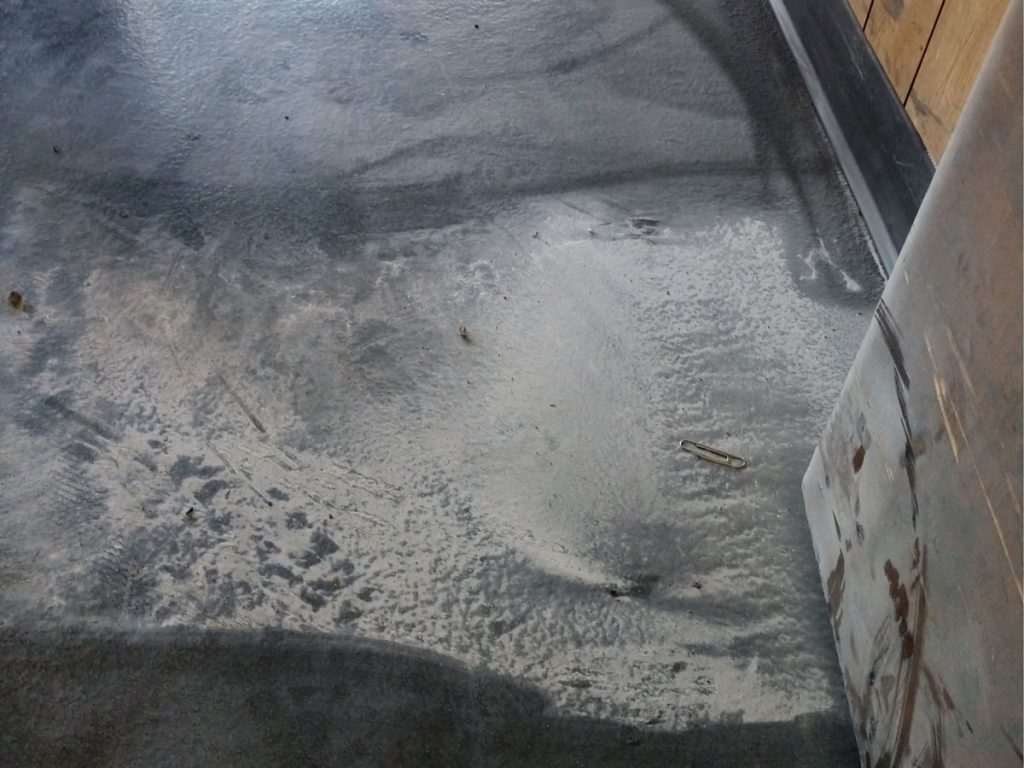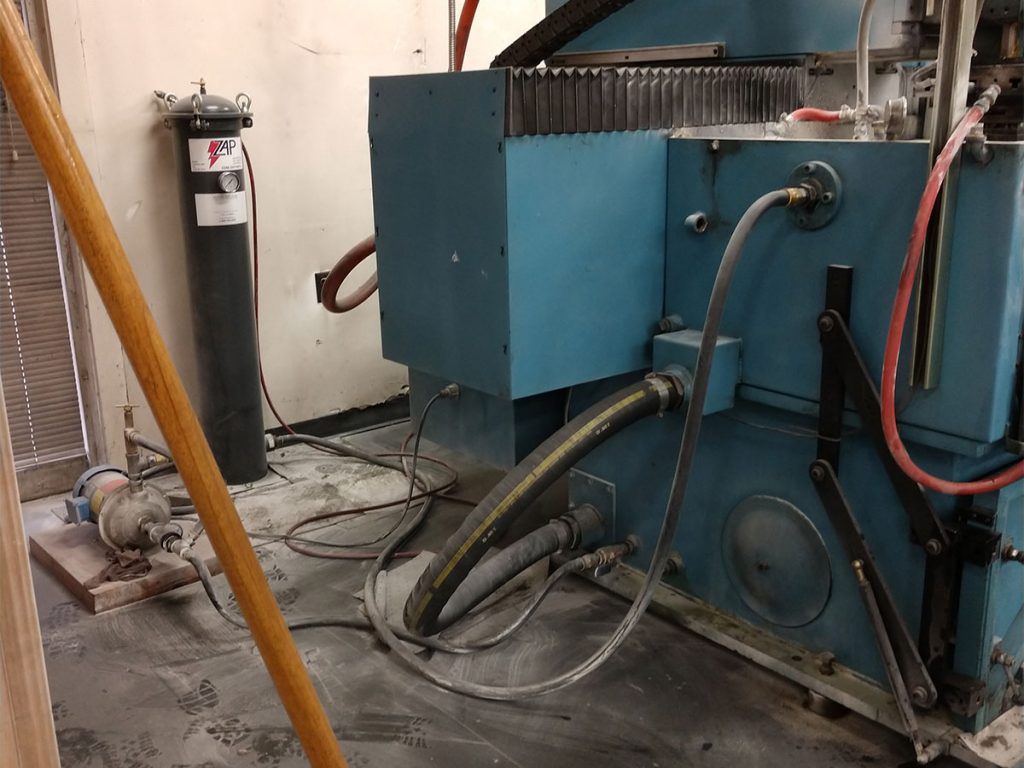 Zehr Restorations assessed the situation in the work area, which managers asked us to return to production as soon as possible. Damage caused by the powder affected the entire production area, coating industrial machinery, ceilings, walls, and floors.
Industrial Damage Mitigation
Following our mitigation process, Zehr Restorations documented the extent of the damage and began cleanup.
The work area was thoroughly cleaned and restored to operation within a single shift, keeping production loss to a minimum at the Meadville Forge. Zehr Restorations' professional cleaning services delivered a quick return to operations as promised.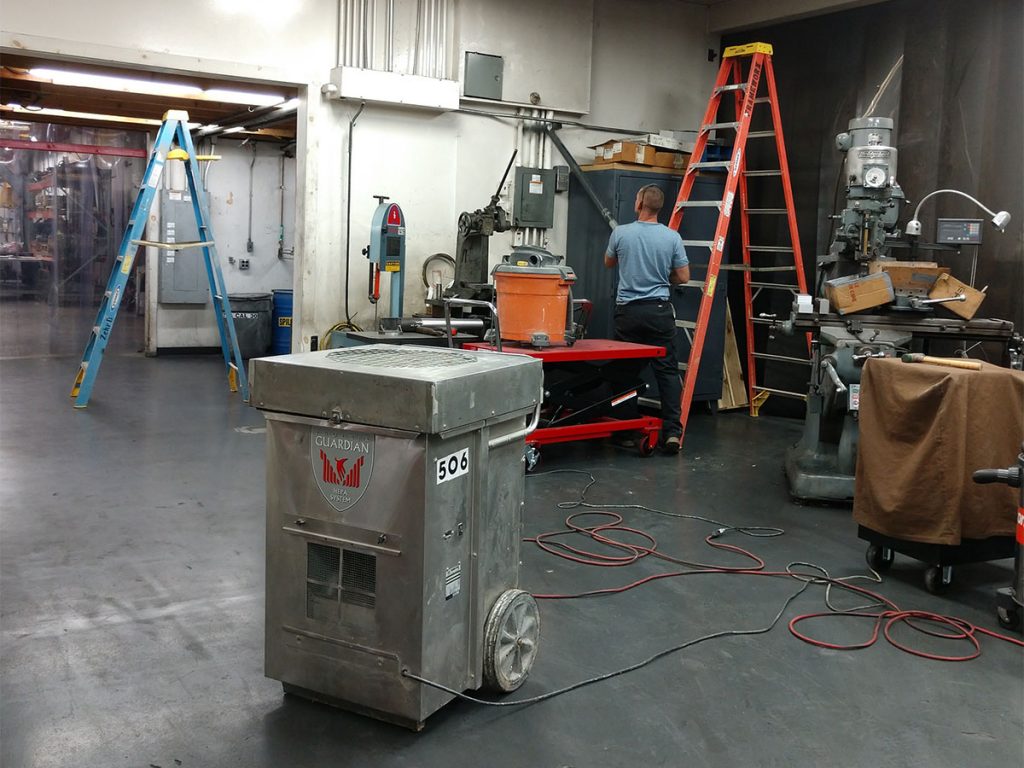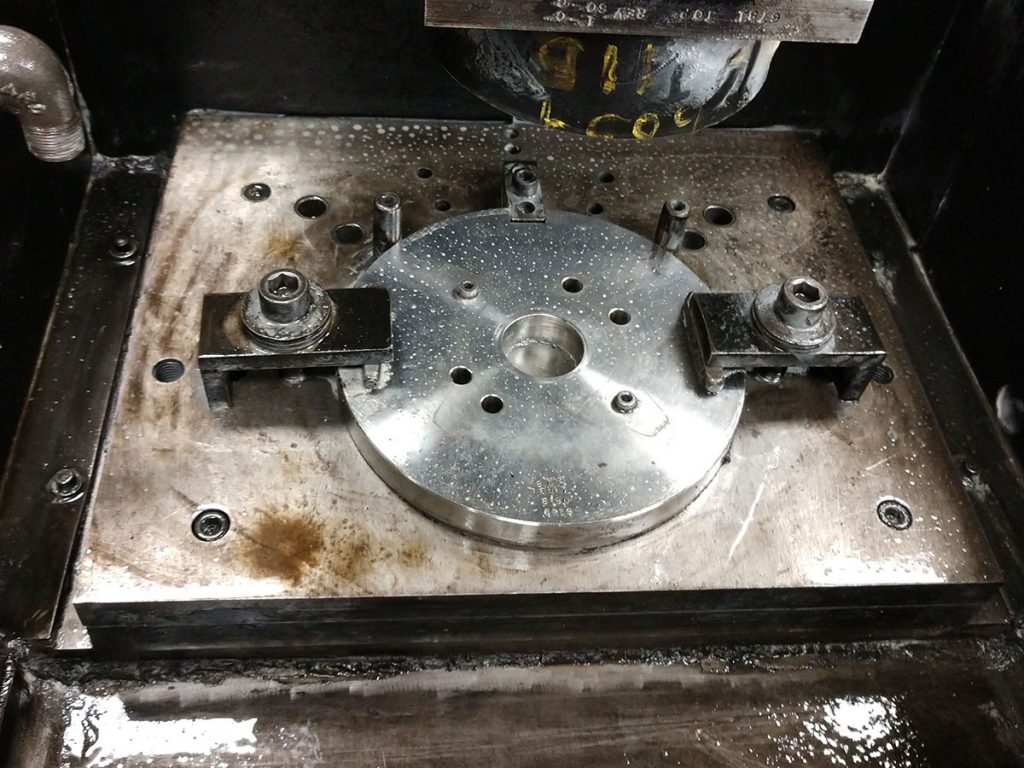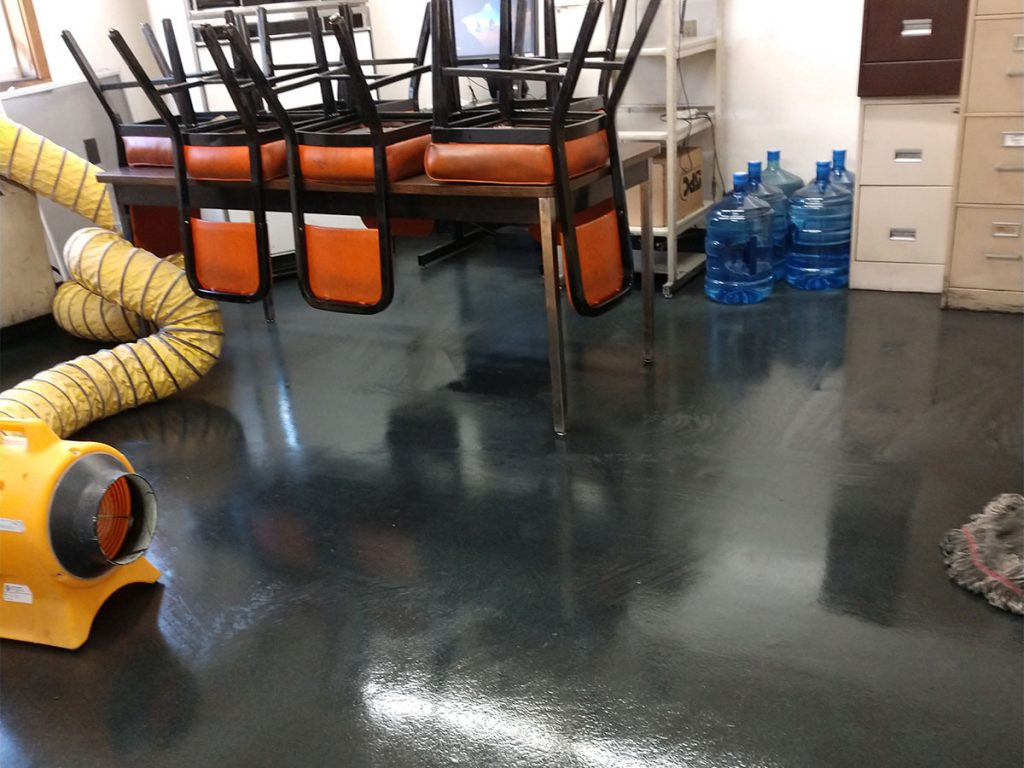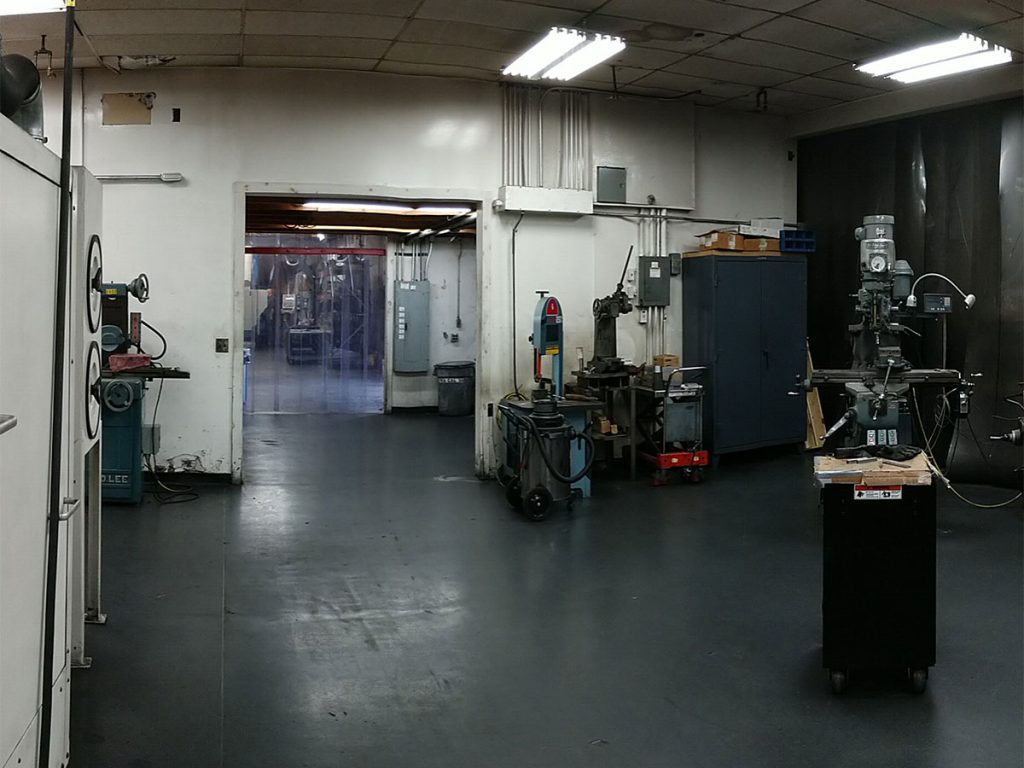 Industrial Cleanup Project Gallery
Click on an image to view the full version.
Looking for an industrial cleanup company? Contact Zehr Restorations today!