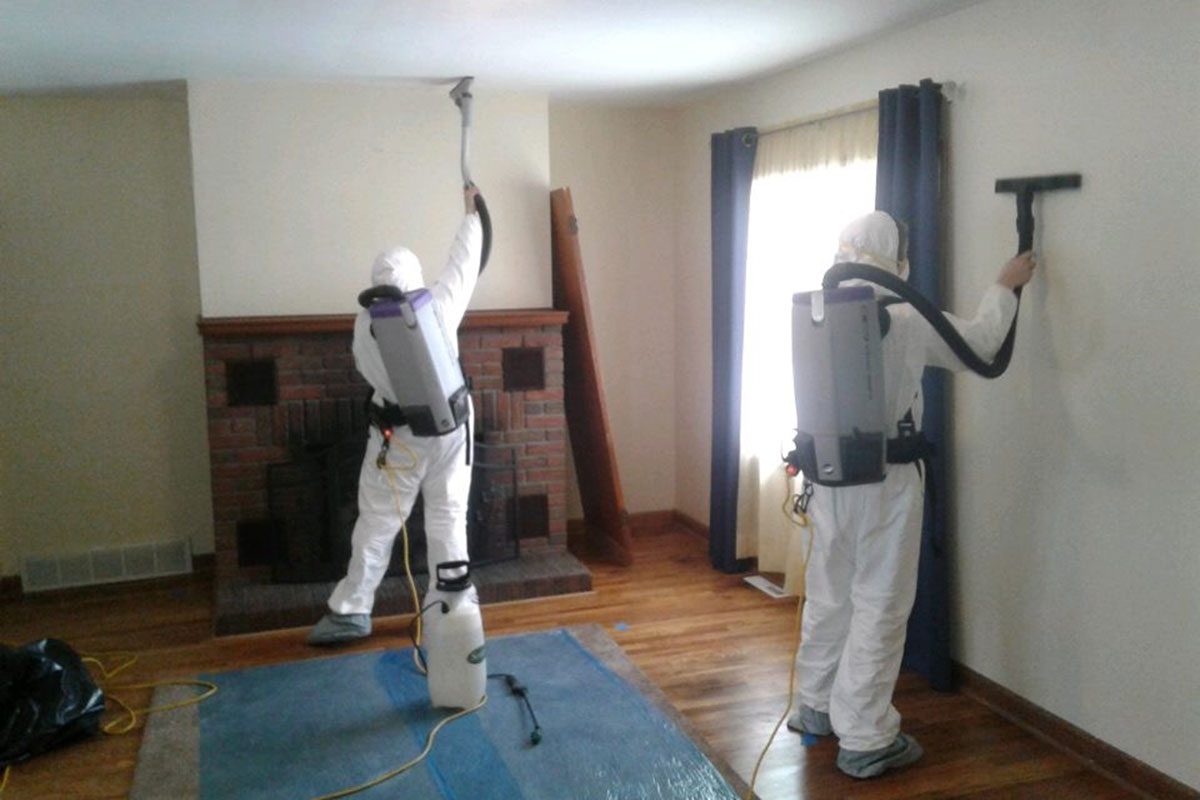 A mid-winter warming spell melted the snow and brought runoff into this Cochranton, PA home, overwhelming the sump pump and filling the basement with 18 inches of water. The homeowner called Zehr Restoration for professional water mitigation services.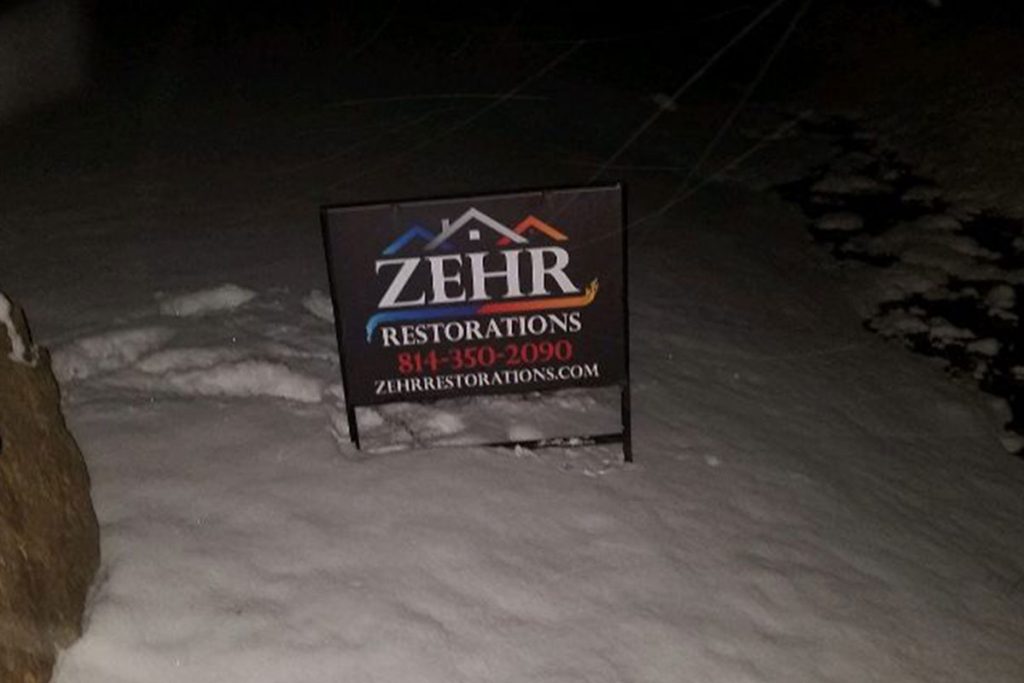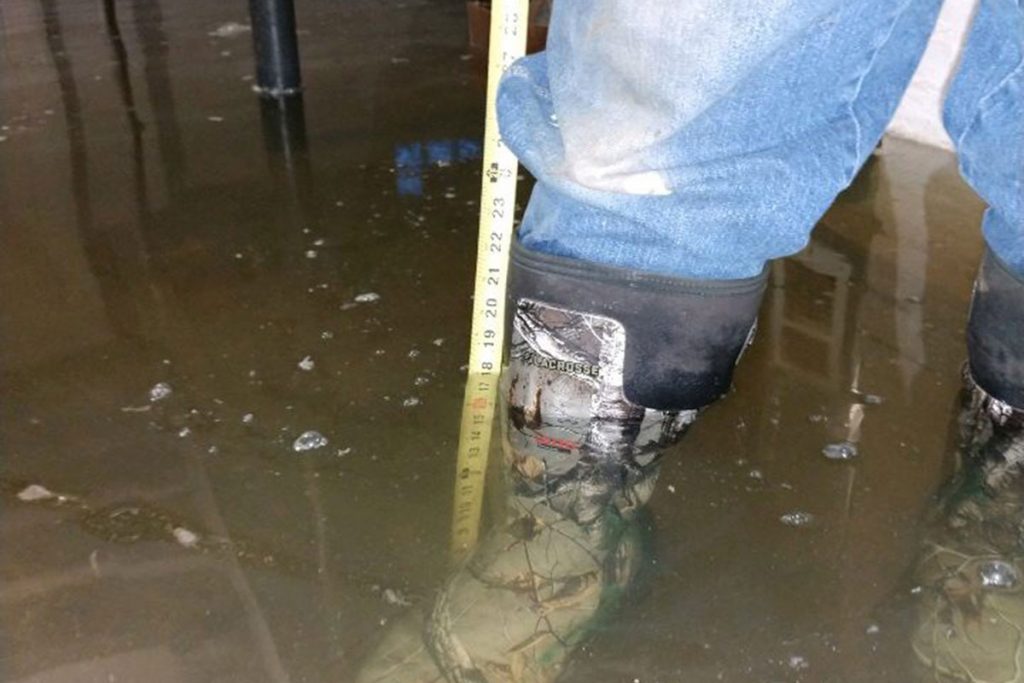 Following our step-by-step process, the Zehr Restorations crew identified the safety hazards and shut off appliances and services that were damaged by the flood water. Our team inspected the extent of the water damage and documented what was needed to restore the home.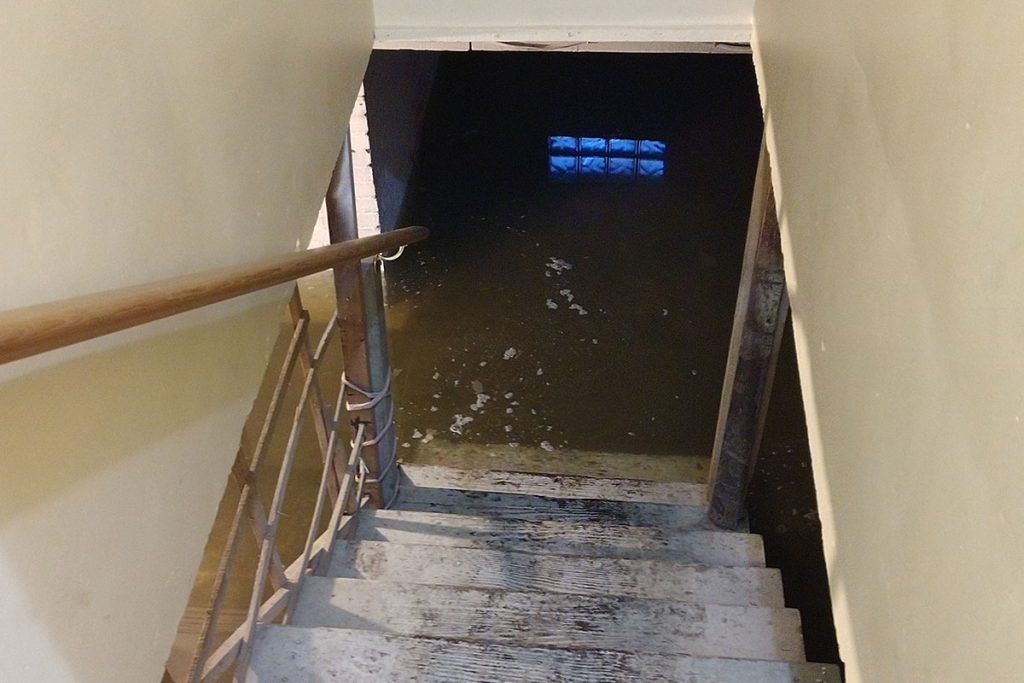 After making sure the source of flooding was stopped, we used a gas-powered portable pump and rigid suction hose to remove the 1.5 feet of standing water from the flooded home.
With the flood water gone, we set up an industrial-grade air scrubber and industrial floor dryers to complete the drying process and remove noxious odors.
The extensive basement flooding brought a second threat to the living quarters—mold. The high humidity with limited ventilation made the house an easy target for mold spores. The rooms were sealed off, and the microbial growth was tested and identified.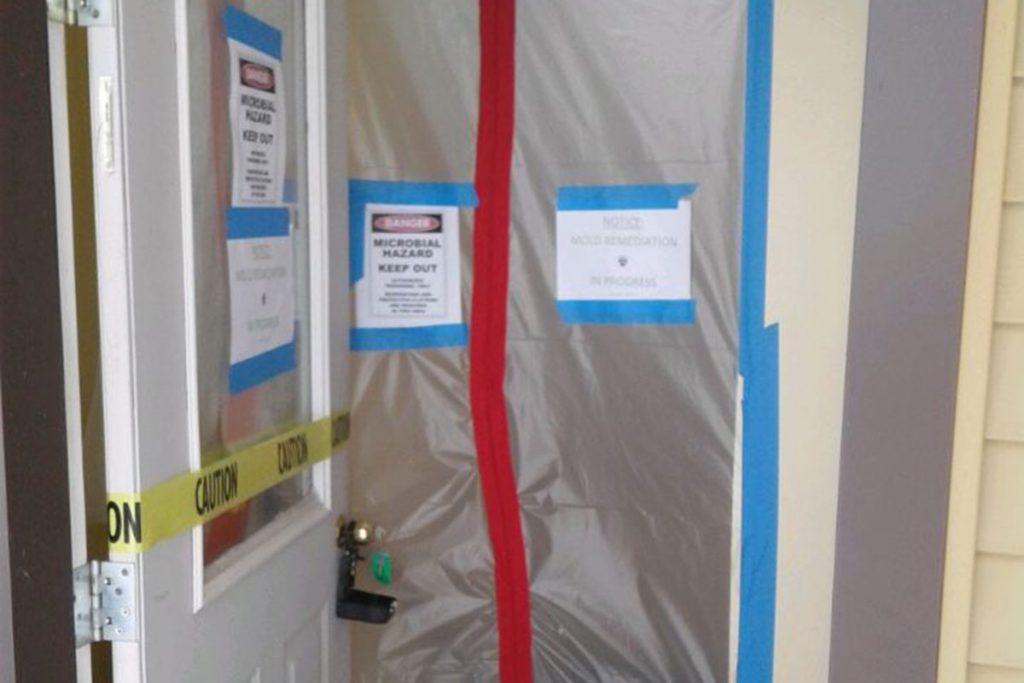 Our professional mold removal team swept the affected spaces with backpack vacuums that capture 99.97% of particulates down to 0.3 microns.
The rooms were dried using commercial dehumidifiers and air scrubbers. Carpets and hardwood floors were cleaned thoroughly with chemical treatments, and the floors and walls were sprayed with chemicals to prevent regrowth.
With water damage restoration complete, the home in Cochranton was again habitable. Looking for a water damage company? Call Zehr Restorations!